HEARING ON JULY 3 FOR SUSHANT SINGH RAJPUT
Sudhir Kumar Ojha, a lawyer in Muzaffarpur, Bihar,

has filed a case against Salman Khan and Karan Johar, among others,





in the case of the death of Bollywood actor Sushant Singh Rajput. 





The case has been registered under sections 306, 109, 504 and 506 of the Indian Penal Code (IPC).





The court has fixed July 3 for its hearing.





Other accused in the case include Bollywood celebrities Aditya Chopra, Shajid Nadiadwala,





Sanjay Leela Bhansali, Ekta Kapoor, Dinesh Vijaya, Bhushan Kumar of T-Series.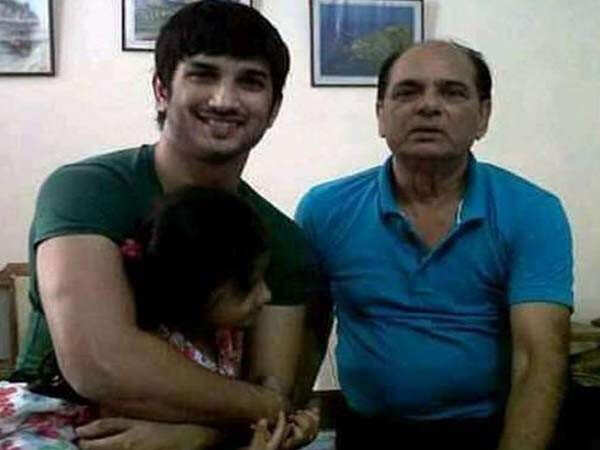 In the suit filed, the complainant Sudhir Kumar Ojha has alleged that
he is very much in touch with the film actor Sushant Singh Rajput for suicide.
It was learned through media that the conspiracy of the accused was behind Sushant's suicide.
Sushant was still at number one in the film world.
The accused were plotting to humiliate them.
Sushant was boycotted by these filmmaker-directors.
His films were not allowed to be released.
Accused was not wishing that this emerging artist of Bihar should leave him behind and go ahead.
This led to such a situation that Sushant Singh was forced to take suicidal steps.
It is also performed with other artists from outside.
Read more:-click here