94000 TEACHERS TO BE REINSTATED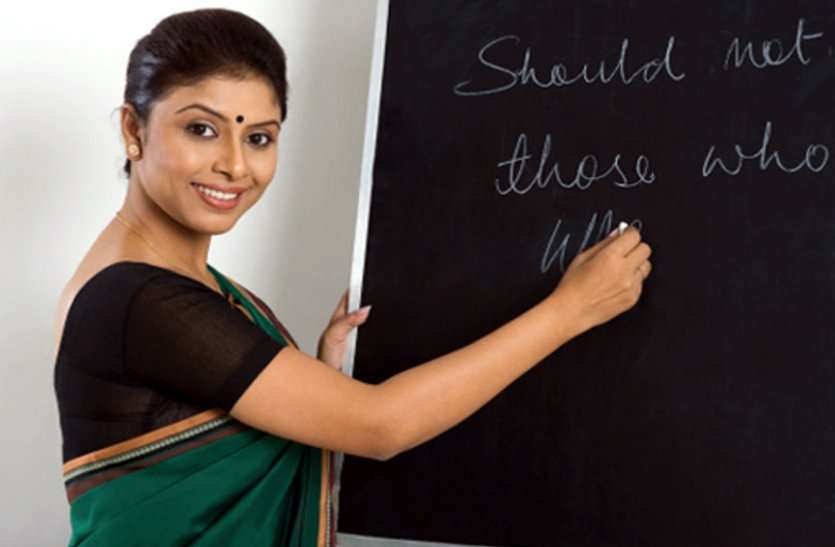 There will now be an opportunity for the teacher candidates to participate in
the National Institute of Open Schooling (NIOS) 18-month D.El.D course.
Dr. Ranjit Kumar Singh, Director of Primary Education gave this information on Tuesday.
He said that the NCTE (National Council for Teacher Education) had said about
the DLEd qualifications to be included in the initial teacher reinstatement.
Now they too will be able to appear in the recruitment examination of teachers.
Please tell here that the controversy about this 18-month DLED course started
when the teachers of private schools doing this course also applied from NIOS in
the recruitment of 94 thousand elementary teachers drawn by the Bihar state government.
On this, the state government had asked the NCTE, the institution that determines
the qualification of teachers, whether the teachers who have completed
18 months of D.L.Ed from NIOS are also eligible for recruitment.
In response to which the Central Government-linked institution had declared
this 18-month DLED course as invalid.
After which all these teachers who teach in private schools reached Patna High Court.
In the meantime, the court declared the NCTE eligibility rules wrong and all of them were
eligible to appear in the teacher recruitment examination.
Read more: click here